Gas, Vapor & Soil Sampling Bags
Gas and Vapor Sampling
Gas sampling bags are an easy and economical way to gather and store gas and vapor samples from a test site for later analysis. Ingeniven's founder started in the sampling industry and has a unique understanding of what the engineers in the field require. "It's our commitment to the guys in the field that sets us apart. Rapid delivery, low prices, and drop shipping directly to a test site remove the headaches and worry of collecting and storing samples. We will do everything but collect the sample for you!"

Rapid delivery, low prices, drop shipping directly to sampling sites.
Soil Sampling
Inert bags or liners are used when non-contamination of the sample is imperative. Teflon® FEP, Tedlar, and Modified PTFE are all good choices for bags. The addition of a clip-n-seal closure mechanism is a great way to insure that the sample is sealed, yet can be easily re-opened and sealed multiple times.
Materials List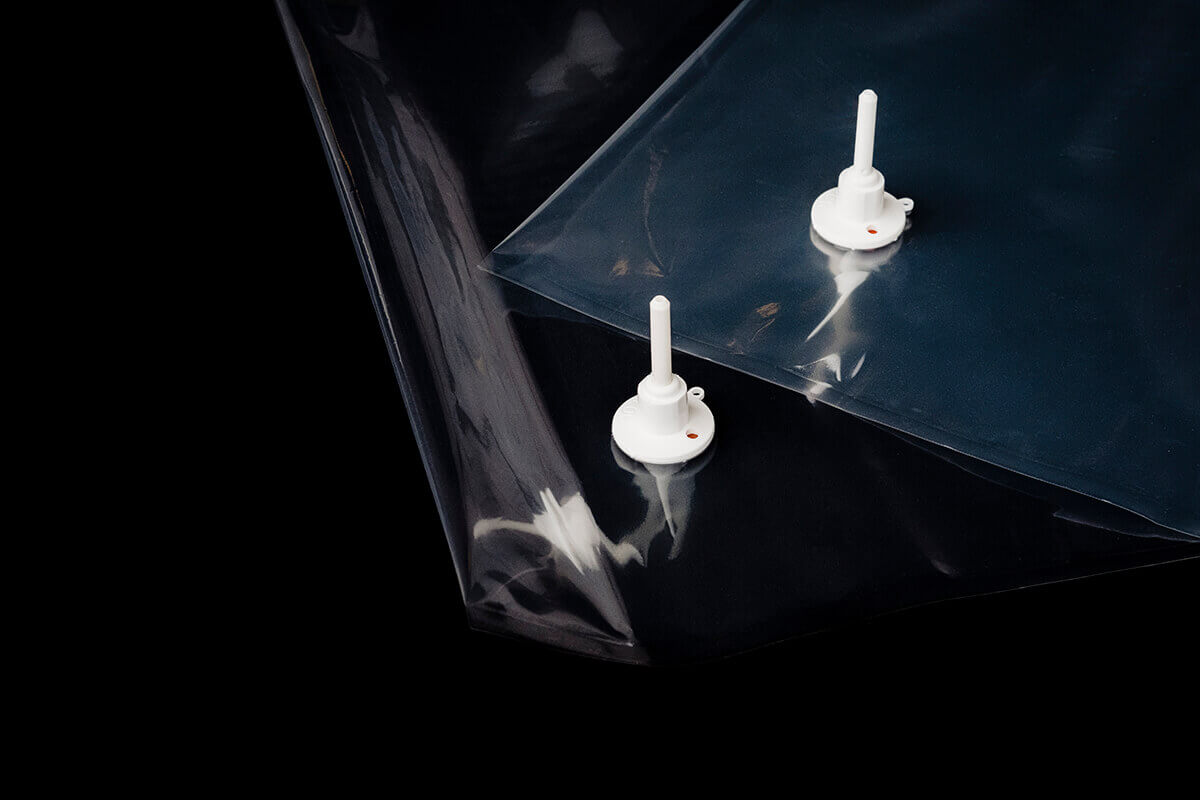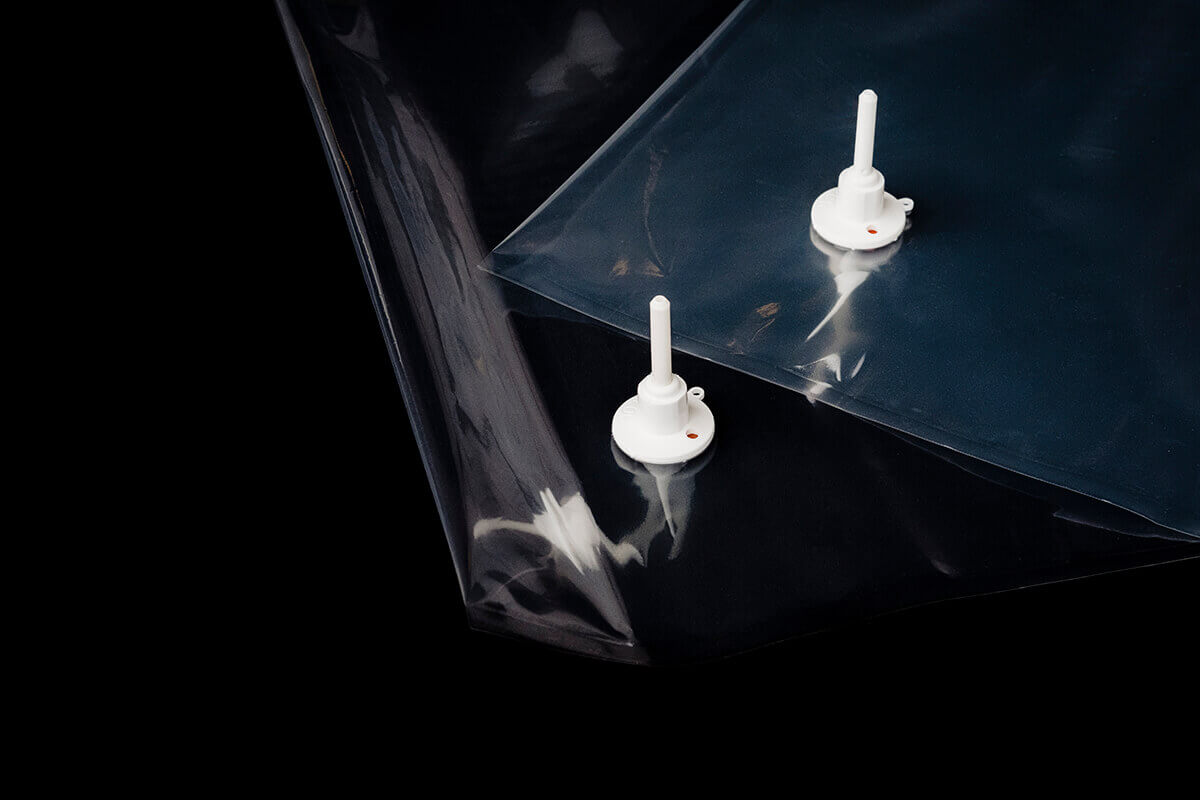 High Performance Film Custom Manufacturing