About Our Custom Thermoforming And Heat Sealing Company
Ingeniven was founded in 2008 by David Midgley. Located in Hampton, New Hampshire, Ingeniven specializes in heat sealing and thermoforming thin films into a variety of unique products.

As we celebrate our tenth year in business we continue to grow "one customer at a time". David didn't start Ingeniven to make a boatload of money….he wanted to feed his passion for innovation and problem solving and create a fun work environment where he could shape his own destiny. David quickly surrounded himself with a great team that is thoroughly committed to satisfying the needs of their customer and are focused on producing quality every day. Our consistency and results now speak for themselves.
Our High Performance Plastic Film Management Team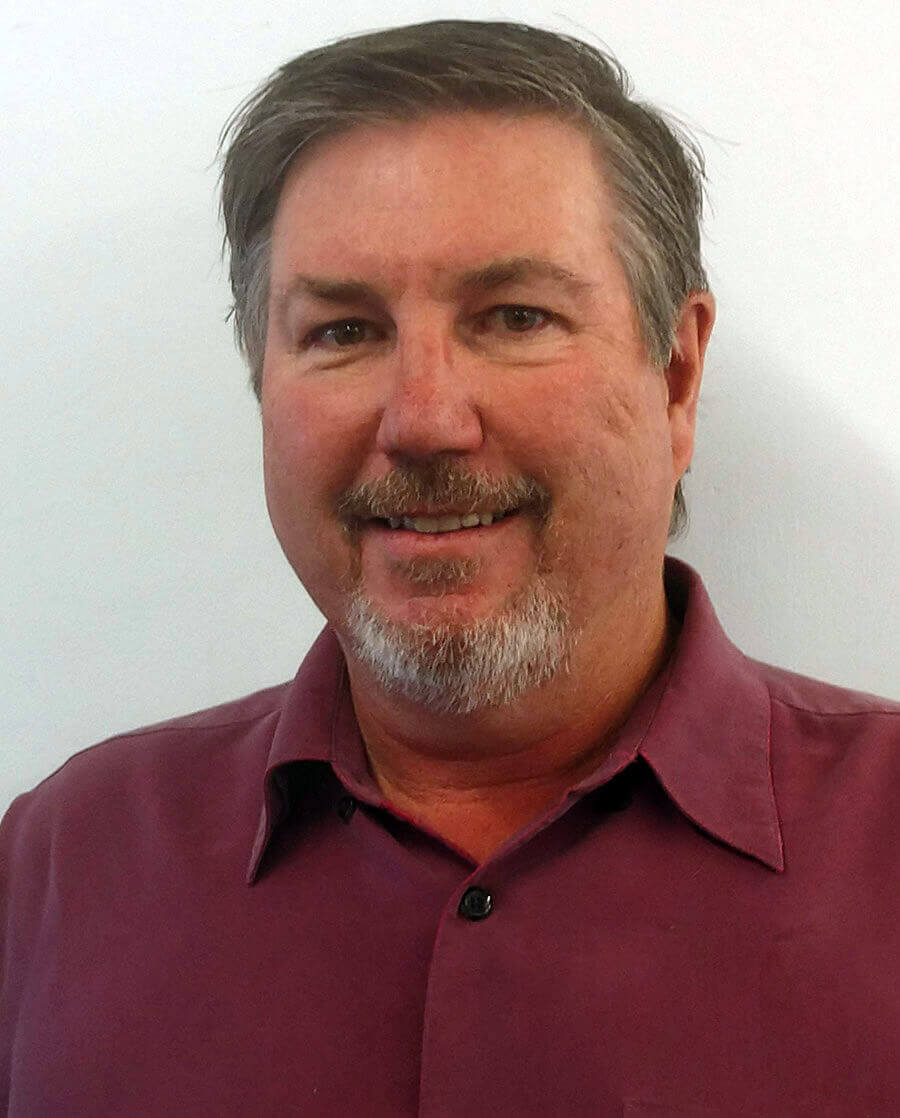 David Midgley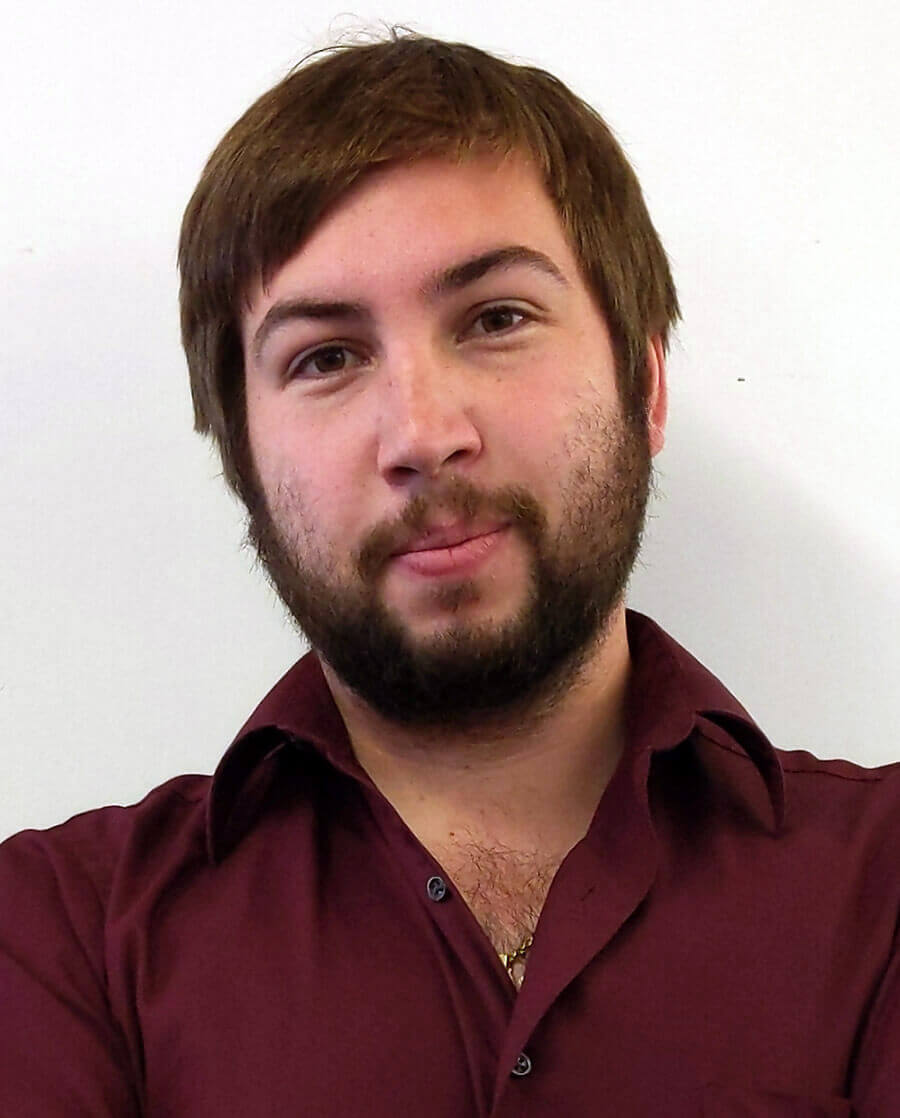 David Midgley Jr
High Performance Film Custom Manufacturing