High Performance Plastic Film
Custom Product Manufacturing
Ingeniven specializes in the custom fabrication of products made with high performance plastic film. Our ability to use thermoforming and precise heat sealing processes to produce unique three dimensional shapes has made us a trusted producer to leading engineers within NASA, the aerospace industry, medical device manufacturers and scientific research companies alike. Our primary service lines are:
Custom Heat Sealing
Custom Thermoforming
Custom Simulation Chambers
Engineering Workshops & Consulting
In addition to our custom thermoformed and heat sealed products made from thin plastics, Ingeniven offers a complete line of inert products including:
Lay Flat Bags
Pail and Drum Liners
Solvent Recovery Bags
Overwrap Bags
Laboratory Glove Boxes
Vacuum Bagging Kits.
ISO 9001 Certificate
Custom Thermoforming High Performance Films
Custom thermoforming high performance films like PTFE FEP, PFA, ETFE, Aclar, PEEK, and PEI and PC.
Custom Simulation Design And Fabrication
Smog chambers are used to investigate synthetic atmospheres comprising naturally occurring hydrocarbons as well as hydrocarbons from human sources….
High Performance Fluoropolymer Bags
All of our bags are produced in our new Hampton, NH facility using state of the art thermal impulse sealers to strict quality guidelines.
Price List
Pricing and Ordering Information
Latest News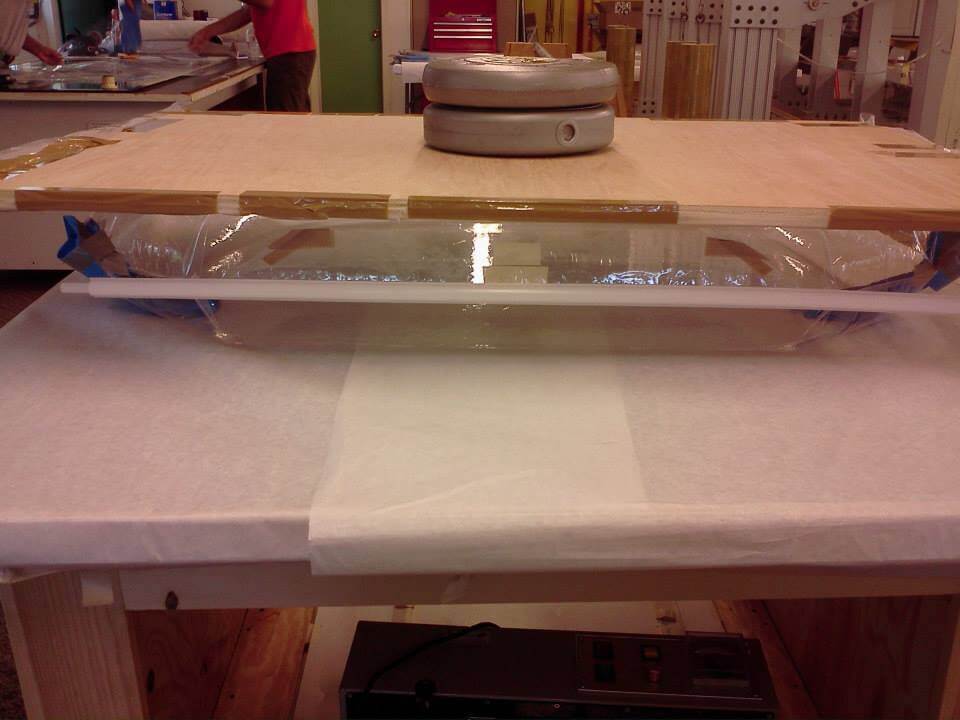 One of the common requests we receive here at Ingeniven is for a high performance fluoropolymer bag with gloves attached.
High Performance Film Custom Manufacturing