Custom Thermoforming / Vacuum Forming – Teflon®
Using FEP, PTFE, PEEK, and Teflon® Film and Others
Ingeniven specializes in custom thermoforming high performance films like PTFE FEP, PFA, ETFE, Aclar, PEEK, and PEI and PC.

Thermoformed parts provide unique barrier solutions for tough problems requiring the benefits of electrical insulation, chemical resistance, Release, thermal stability and moisture.

Thermoformed parts are only as good as the tooling they are formed on, that's why Ingeniven has partnered with RTD Technologies, a premier tool and die manufacturer in New England. Our in-house tooling design and fabrication capabilities offer our customers shortened lead times for prototypes, First Article Parts, production tooling, and CNC trimming.
Material Sheets
---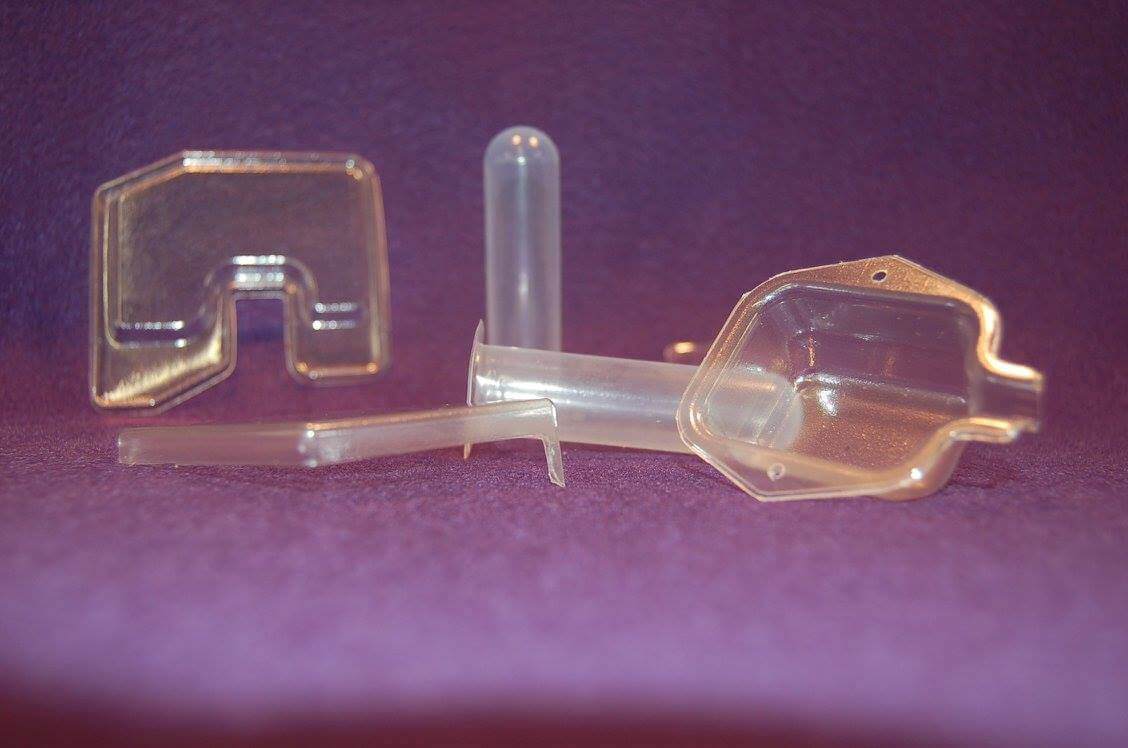 Custom Thermoforming Capabilities
We specialize in high performance thermoplastics such as FEP, PFA, ETFE from DuPont and Saint Gobain, Thermoplastic polyimides, PEEK, Aclar PCTFE, THV. We also work with PET, PETG, Suryln, ABS, PVC, Polycarbonate, Polypropylene
Most stock sizes from .003" to .125" thick
Up to 18" x 24" sheets can be formed depending on mold geometry.
Ingeniven can fabricate tooling and trim dies for the most intricate of designs.
High Performance Film Custom Manufacturing