Custom Heat Sealing Product Design & Fabrication
Heat Sealed High Performance Teflon® Film / FEP Film Products
Ingeniven can help you by designing and fabricating custom heat sealed configurations in a variety of plastic films, including Teflon® film. From simple small lay flat bags to large complex multi layer configurations, the engineers at Ingeniven have been helping people design unique heat sealed structures, enclosures, and bags for over three decades.

Understanding the variables that go into making a perfect heat seal are the key to successful design of any heat sealed product. Years of experience go into every heat sealed product that leaves Ingeniven.

All of Ingeneiven thermal impulse and constant heat welds are made on equipment that was designed specifically for high temperature film welding. We measure the strength of welds using specifications that were developed for NASA. We can validate and certify seal strength on all of your heat sealed products.
FEP Materials Data Sheet
---
Heat Sealed High Performance films have provided solutions for:
Environmental sampling

Gas and soil sample bags

Groundwater sampling devices

Specimen collection bags and containers

Bucket and pail liners

Life saving smoke hoods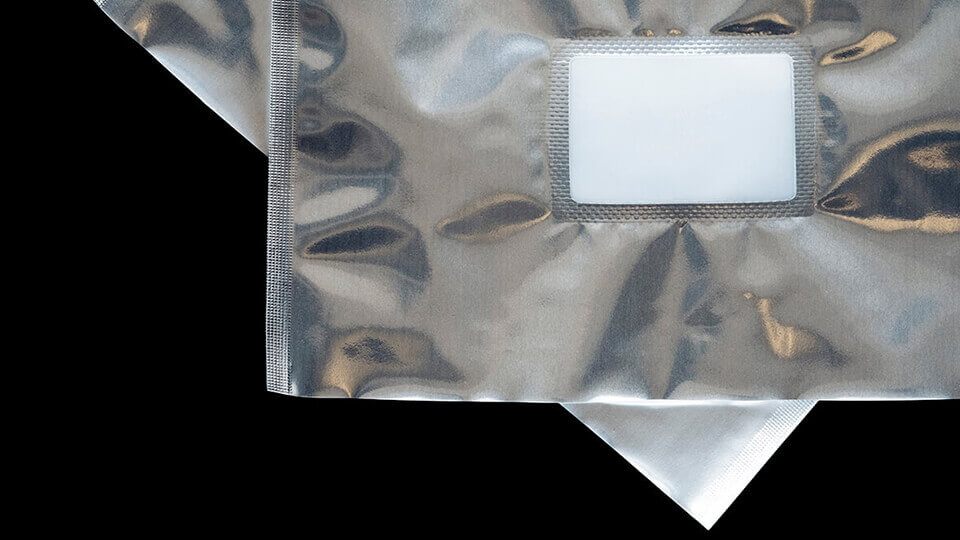 Custom Heat Sealing Capabilities
Custom seal shapes are available.
Most thermoplastic materials from .001" thru .020"
including Teflon® FEP and PFA, Norton® FEP and PFA, Tefzel ® ETFE, modified PTFE, Kapton® Polyimide, Tedlar® PVF
High Temperature co-extruded VAC-PAK® nylon and other bagging materials.
High Temperature Nylon, Fluoropolymers
Polyethylene, polypropylene
High Performance Film Custom Manufacturing