Composite Molding / Vacuum Bagging
Ingeniven offers composite molding vacuum bags and vacuum bagging kits in a variety of standard and custom shapes and sizes.
We take the hassle out of vacuum bagging layups by supplying everything from pre-fabricated bags on a roll with an open end to bags complete with bleeder and Release film and sealant tape already installed! Simply, peel off the tape liner and hook up your vacuum source. Done.

Ingeniven will also pre-fabricate the individual components into a vacuum bag "kit" per customer spec.
Material Sheets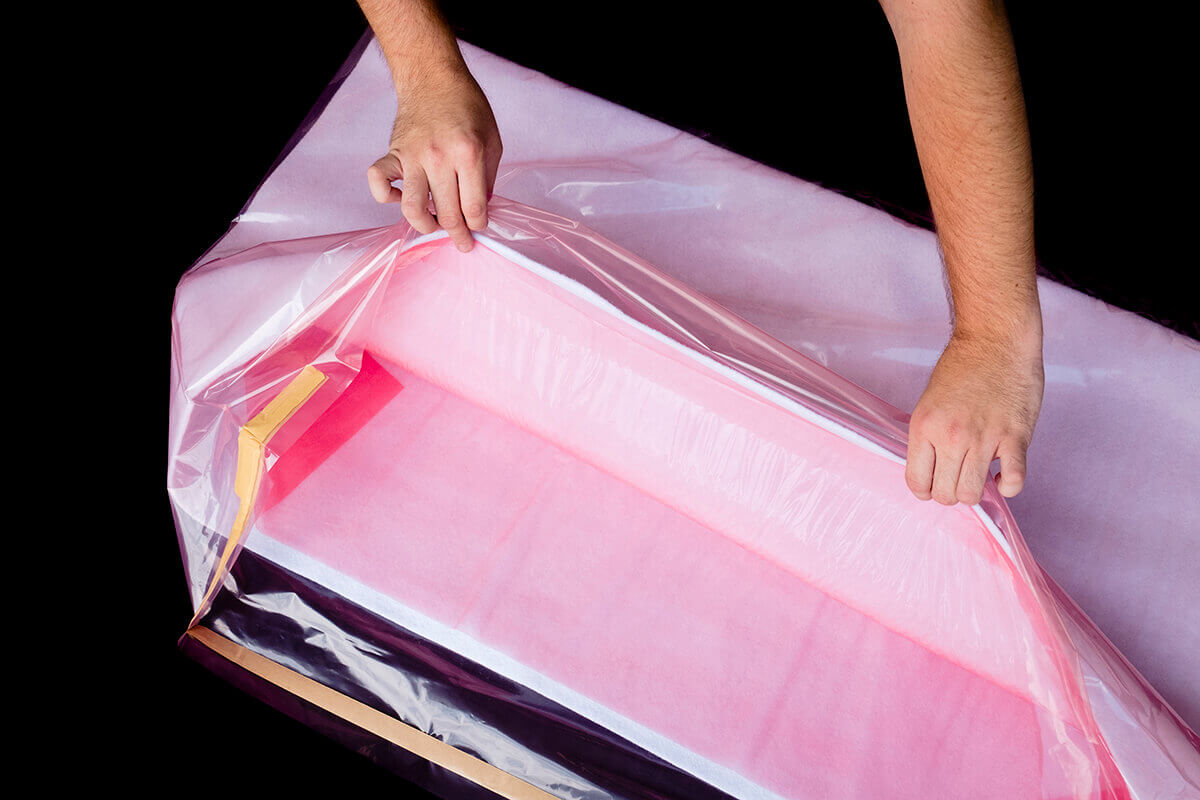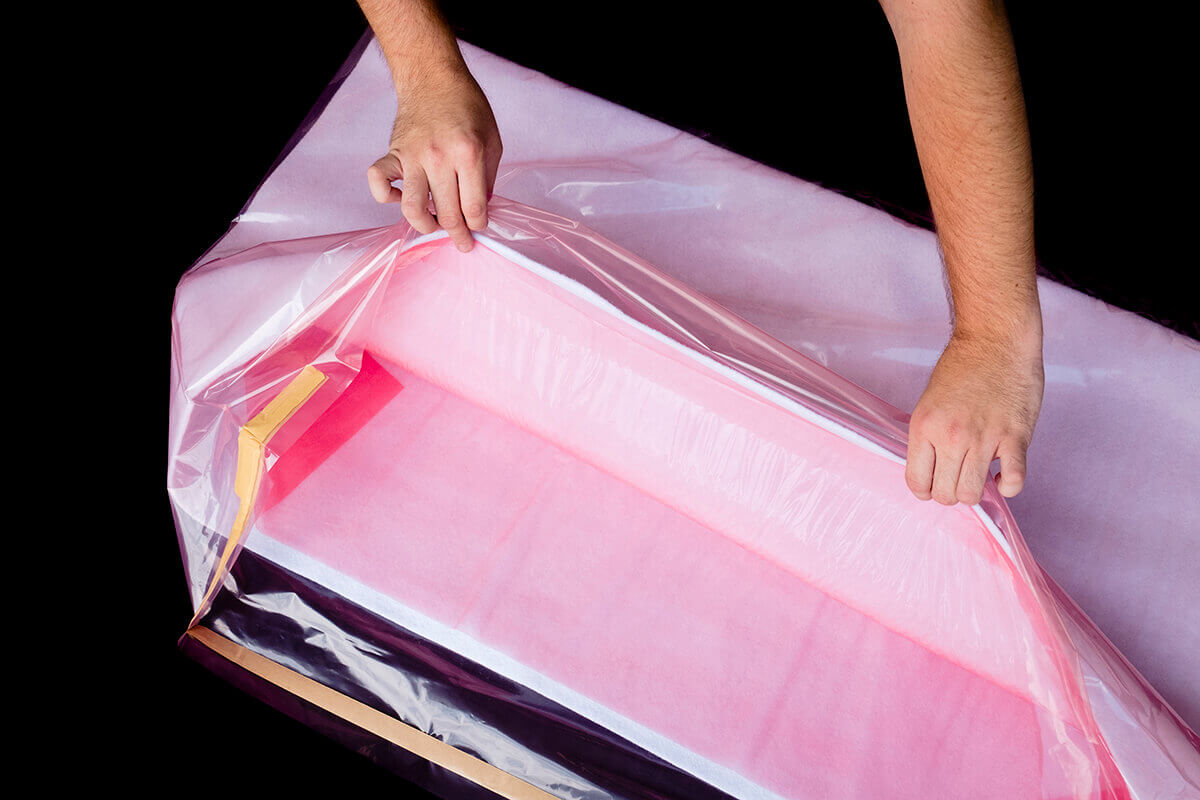 High Performance Film Custom Manufacturing