ECTFE – Ethylene Chlorotrifluoroethylene Applications
Ethylene chlorotrifluoroethylene (abbreviated ECTFE) is a thermoplastic fluoropolymer that provides excellent chemical resistance, good electrical properties, a broad-use temperature range. It is a tough material with excellent impact strength and wear resistance.

ECTFE was first produced by Allied Chemicals (Halar®) at the same time as ETFE and the mechanical properties are very similar to those of ETFE. ECTFE also has mechanical properties approaching those of fully fluorinated polymers, with a lower maximum service temperature and the lowest density.
---
Benefits & Liabilities of ECTFE
Benefits
High purity
Excellent chemical resistance
Low permeability
Excellent abrasion resistance
Wide thermal range
High impact strength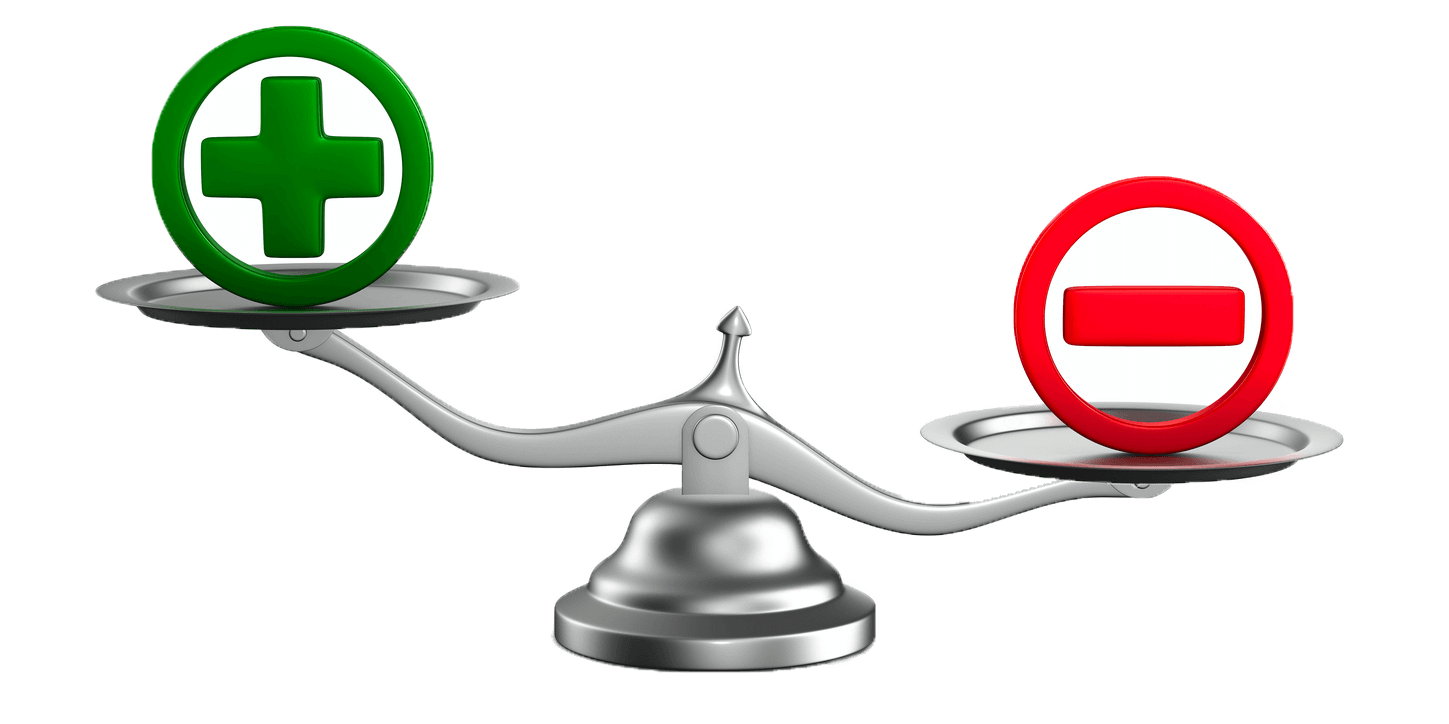 Liabilities
High cost
Lower operating Temperatures
Low Density
High Performance Film Custom Manufacturing