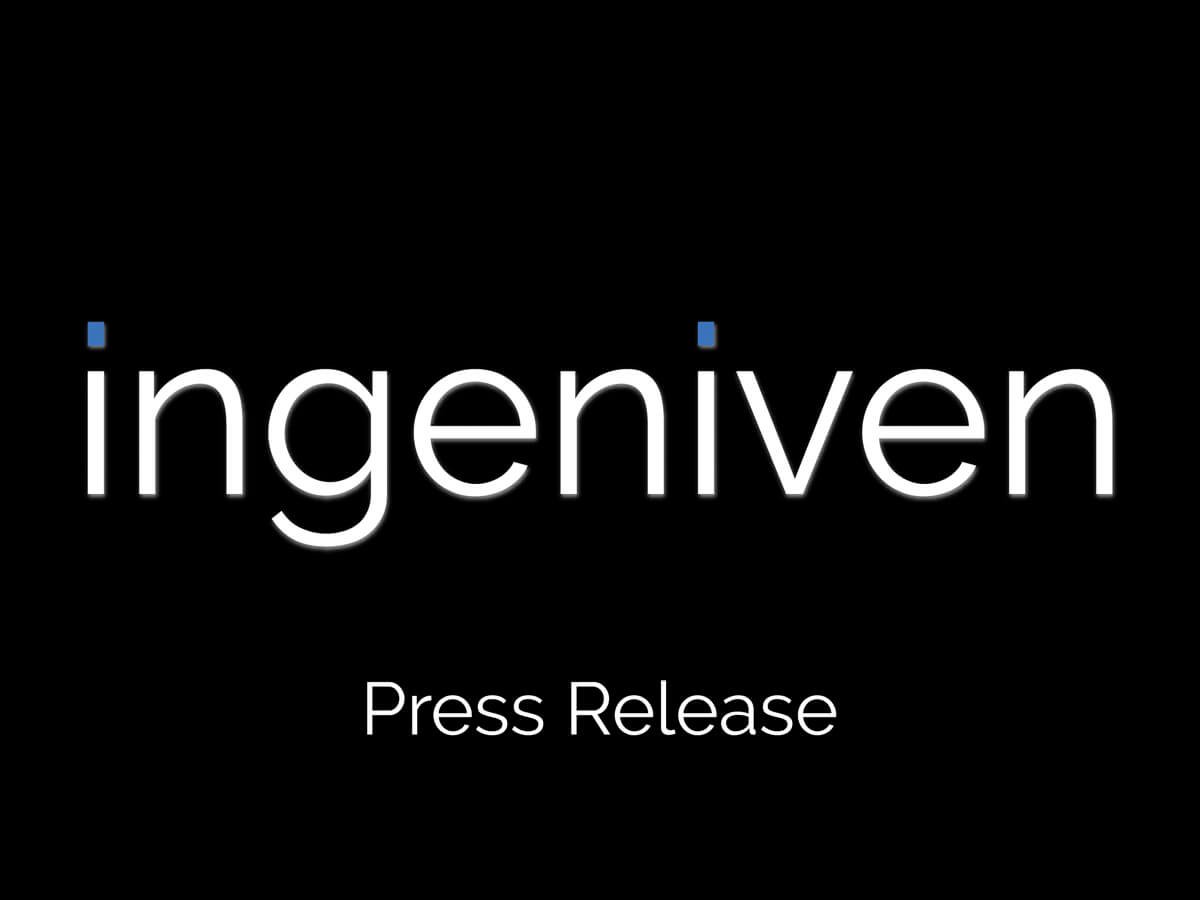 ---
NEW HAMPSHIRE ENGINEERS BRINGING BATTERY POWER TO THE OCEAN FLOOR
When the maritime engineers at L3Harris Technologies in Somerville, Massachusetts, were looking for a casing solution to bring their revolutionary battery chemistry from the laboratory to the ocean floor, they turned to the team at Ingeniven in Hampton, NH.

Founded by David Midgley in 2008, Ingeniven specializes in heat sealing and thermoforming thin films into a variety of unique products. The company has been awarded contracts from NASA, two branches of the U.S. military, FDA regulated companies and a host of research institutions.

"L3Harris had a unique problem," says Midgley. "They needed a custom fluoropolymer film that would withstand the extremely high pressure found at great depths in the ocean, coupled with custom heat-sealing technology from which to fabricate the unique enclosures that are integral to the battery."

Working with material from colleagues at Textiles Coated International, Ingeniven created housings made to extremely tight tolerances that incorporate multiple heat-sealing disciplines. The result, says Midgley, is a "bulletproof" battery casing.

The collaboration has resulted in a ground-breaking product. "Our work with L3Harris is exciting and rewarding," says Midgley. "Ingeniven has played a key role in bringing this technological breakthrough from work-in-progress to reality."

Together, Ingeniven and L3Harris have created a revolutionary high-density battery that is compact, safe, mobile, and more efficient than anything that has come before.

"As a result," says Midgley, "power and the storage of power will be available anywhere on the ocean floor, no matter how deep."
For further information:
Ingeniven, 70R High Street, Hampton, NH 03842; 603-601-0877. https://ingeniven.com/
L3Harris, 28 Park St, Somerville, MA 02143, Email
Textiles Coated International, 6 George Avenue, Londonderry, NH 03053; 603-296-2221
High Performance Film Custom Manufacturing