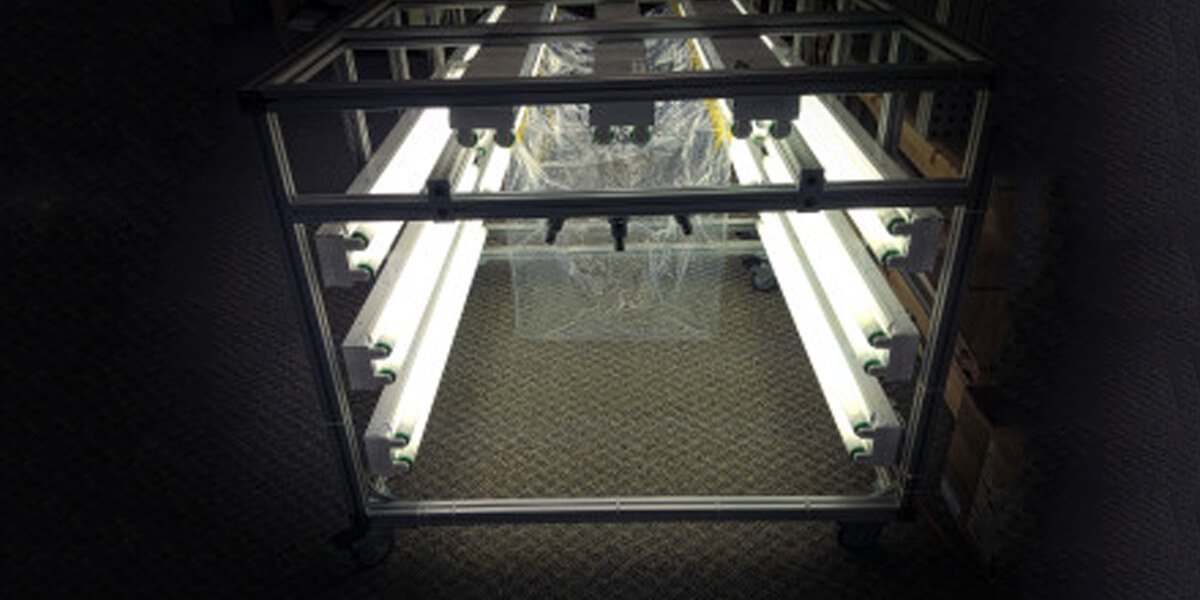 ---
Ingeniven manufactures smog chambers for climate change research.
Global warming is one of the largest issues facing world leaders today, and while the evidence coming from the scientific community shows that efforts to limit emissions are failing, research facilities are providing valuable data to support legislative decisions. Across the globe, many facilities dedicated to climate change research have sprung up and one of the most important tools university research centers have are environmental smog chambers made from high performance FEP and PFA films. Simulation chambers allow scientists to create a controlled environment and carefully study the effects of environmental parameters such as UV light.
The design, fabrication, and support of simulation chambers (sometimes known as smog chambers) has become an integral part of our core business. The founder of ingeniven comes from an environmental background and is very familiar with scientists needs
"In talking with researchers about their needs, I realized that the actual film chamber was only part of what is required. Many are now looking for complete turnkey solutions including portable frames and lighting fixtures. Ingeniven now supplies complete turnkey chambers including frame, lighting fixtures, and the actual chamber itself." We take the researcher from the initial design all the way through the set up and installation. Many Colleges and Universities in the New England area simply have us deliver a complete system ready to run.
Ingeniven has over 25 chambers installed at research facilities across the globe.
High Performance Film Custom Manufacturing