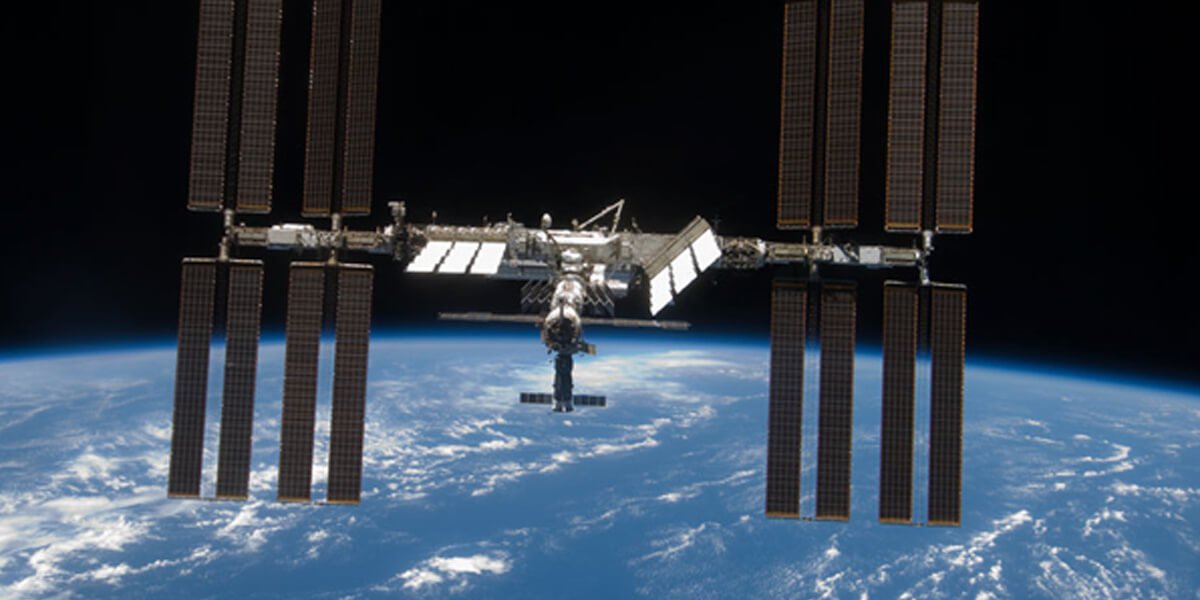 ---
Ingeniven provides high performance bags for the international space station.
Earlier this year Ingeniven was tasked by NASA to develop three high performance film products used to conduct life science experiments on the ISS.  Because typical plastic materials support combustion they can not be considered for use on the station. NASA needed to turn to high performance plastics like PFA and FEP. Ingeniven has created a process by which elastomeric materials were bonded to PFA which allowed us to fabricate a series of custom glove bags used by space station personnel for conducting research.  Using those same techniques ingeniven was able to produce a line of non flammable storage bags that can be used through out the station.
Ingeniven was also tasked to develop bags that could withstand flexing and pressure extremes.  We modified our existing equipment so that we could produce multi layered welds in heavy gauge fluoropolymers while maintaining upwards of 300% elongation at the film / weld interface.
"Working with the engineers and quality people from NASA has given us the opportunity to push our creativity and technology to the next level." – David Midgley,  President
We brought in the people at Saint Gobain performance plastics, Dewal industries, and Tomark to provide unique materials for these applications and in each case the combination of unique materials with our ingenuity have resulted in exciting new products  that keep our astronauts safe
High Performance Film Custom Manufacturing